Visit

Basque

English

French

Spanish

Switzerland trip 2010
Info
Gallery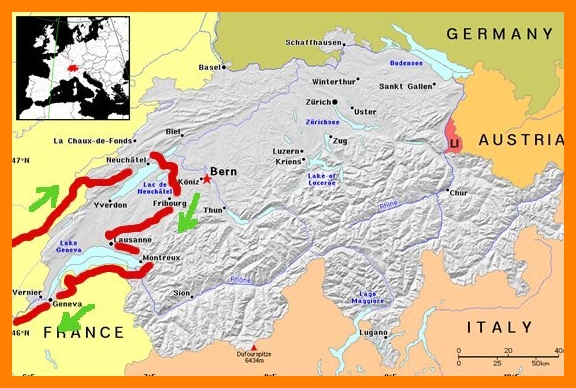 When Viki, a friend I've meeted in the Russian Baikal lake, invited me for her union with Noe in Switzerland (Noe is from there), it was the perfect excuse to take out my bike once again. The meeting was near the Neuchatel lake in 2010 summer.

I also convinced my nefew, Jokin, to come with me for his first motorbike travel ! We first went to Lyon to visit Corinne and Jean Daniel and where, once again, very well recieved for 2 days. They managed to bring us to visit some nice parts of the city.

We also enjoyed the trip to Switzerland. The union between Viki and Noé happened in a wonderful valley where they rented a nice wooden house. We meeted there another russian couple, Alexey and Daria, also travelling by motorcycle from Moscow. After the festivities, we went with them travelling around the lakes of Neuchatel and Lemmans for 3 days. We really loved the Gruyère village and the castle. We travelled until Genève and then came back home.